Boating Accident Attorneys
Serving Beaufort, Hilton Head, Bluffton, Waterboro, Ridgeland and Beyond.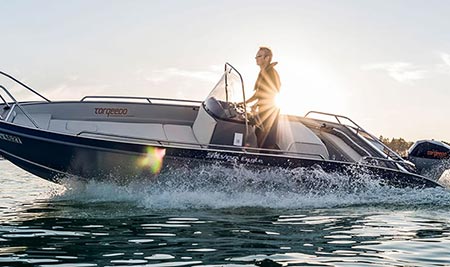 On the Atlantic coast and in the lakes and rivers surrounding the Beaufort, SC area, boat and jet ski accidents are all too common. Each year in the South Carolina Lowcountry, hundreds of people are injured in boating accidents.
Most boat accident injuries are preventable are typically caused by operator inexperience or lack of proper attention. Currently over 80% of all boating fatalities occur on boats where the operator has not completed a boating safety education course. There are rules established by the Coast Guard and various state agencies that outline the rules for safe boating.
The most common types of boating accidents in South Carolina are a result of:
Operator Inattention
Alcohol Use
Operating at an unsafe speed
No proper lookout
Operator inexperience

and consequently result in:

Collisions with other watercraft
Collisions with a fixed object (ex.docks)
Falls overboard
Skier Injury
Dedicated To The Client
As with other types of motor vehicle accidents, any boating accident causing personal injury or wrongful death should be compensated by the operator's insurance or the insurance of the other driver. This typically includes the money you need to cover medical bills, lost wages, pain and suffering, etc.
The Law Offices of Brown & Norton, LLC. represents clients in the Beaufort, SC area who have suffered personal injuries and/or property damage in all types of boating accidents. If you or a member of your family has been injured as a result of a boating injury, please contact us directly at (843) 379-3900. Consultation is Free.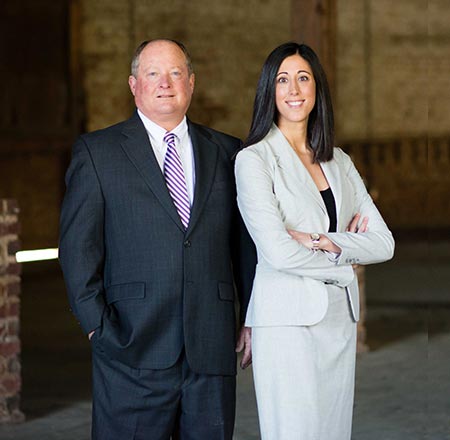 At Brown & Norton, LLC, our attorneys understand that Family Law and Personal Injury matters can often involve complex and sensitive issues which can have an immediate and lasting impact on you, your family, your finances and your future.