Car Accident Attorneys
Serving Beaufort, Hilton Head, Bluffton, Waterboro, Ridgeland and Beyond.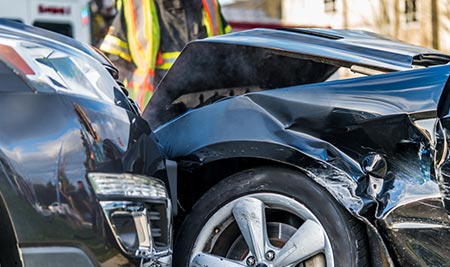 Brown & Norton represents clients in the Beaufort, South Carolina and SC Lowcountry area who have suffered personal injuries or property damage in motor vehicle accidents - including those involving drunk or hit and run drivers, uninsured or underinsured drivers. We also represent those injured in car accidents, collisions or crashes resulting from defective products or design in automobiles, such as defective seatbelts, tires or gas tanks.
Injuries suffered as a result of these types of accidents can be severe and life altering. You may have suffered whiplash or burns to your head or neck, have nerve damage or spinal chord paralysis, broken or dislocated a bone or limb, or even have lost the use of a limb.
Information is Essential
It is typically a misconception that victims of automobile accidents do not need attorneys. Until the victim of an automobile accident retains an attorney, the insurance company knows that the person they are dealing with is not currently prepared to take his or her case to court and is unlikely to offer fair compensation.
Today, given the stigmas attached with exercising one's legal right - especially when insurance companies routinely offer little or nothing for an accident unless the injured party has retained counsel - it is not uncommon for many victims injured in car accidents to attempt to negotiate directly with the insurance carrier themselves. In most instances, the individual is first met with superficial concern by the carrier, who then proceeds to build a case against the victim.
Most insurance companies work with a select group of doctors who, unfortunately, tend to reach the same conclusions in virtually all cases – which is that little or no injury has been sustained. The carrier will typically have a recorded statement regarding cause of the accident, it will have had you examined by "their" doctors, and it will be in a position to justify why your claim is worth much less than it should be worth. And while this is not always the case where very serious injury has taken place, even then causation for the injury is often disputed, as is extent and need for future care.
In the end, the injured victim of a car accident attempting to negotiate with the insurance carrier on their own typically learns the quick reality that insurance companies position almost always position themselves towards collecting insurance dollars, not paying out claims.
Consultation is Free
We have a firm understanding of the decision-making process that is used by the insurance industry to evaluate your claim as well as the legal resources and relationships necessary to ensure you get the compensation you deserve. We fight and work for you - not for the insurance companies.
If you've been injured in a car accident in the Beaufort SC or throughout the Lowcountry of South Carolina, please contact the us at (843)842-5297.
The Law Offices of Brown & Norton, LLC. represents all types of victims of auto accidents, including those who have limited resources and who could not otherwise fully pursue the compensation they deserve. If we pursue your case, we will work on a full contingency fee basis - meaning that there is never any charge to the client until you receive a monetary recovery through settlement or trial. This includes advancing all associated expenses for experts & investigators, filing fees and other expenses associated with obtaining the maximum claim recovery possible. And if no recovery is made, then there will be no charge at all to the client.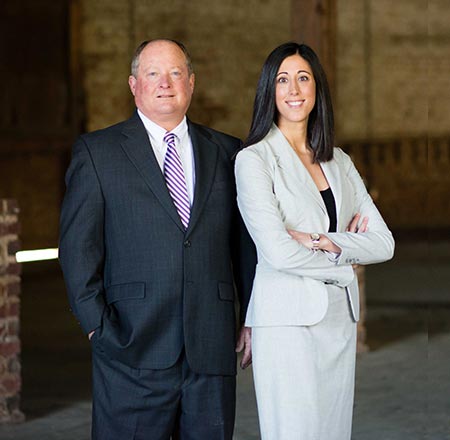 At Brown & Norton, LLC, our attorneys understand that Family Law and Personal Injury matters can often involve complex and sensitive issues which can have an immediate and lasting impact on you, your family, your finances and your future.