Guardian Ad Litem
Serving Beaufort, Hilton Head, Bluffton, Walterboro, Ridgeland and Beyond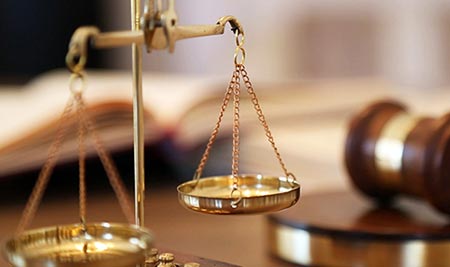 In contested child custody or child custody modification actions in South Carolina, the family court will often appoint a Guardian ad Litem to conduct an investigation and represent the interests of your child. The Guardian ad Litem essentially functions as a lawyer for your child and advocates for his or her best interest.
During a typical investigation, the Guardian will interview the parents and the children, conduct criminal background checks, review medical records, and request drug tests. After the investigation is complete, a formal written report is distributed to the Court and to all parties involved. In contested cases, the Court considers this report to determine custody and visitation issues. The Guardian ad Litem does not make a recommendation as to custody, as that issue rests soundly in the discretion of the family court judge.
Typically, the parties involved can select a Guardian ad Litem. However, if the parties cannot agree on someone, the Judge will appoint a qualified person.
Bridget H. Norton serves as a Guardian ad Litem in South Carolina family court matters and also represents parties in family court matters where a Guardian ad Litem has been appointed.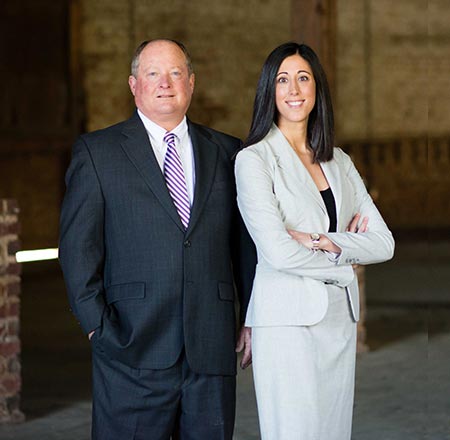 At Brown & Norton, LLC, our attorneys understand that Divorce & Family Law matters can often involve complex and sensitive issues which can have an immediate and lasting impact on you, your family, your finances and your future.