Pedestrain & Biking Injury Attorney
Serving Beaufort, Bluffton, Hilton Head Island SC & Surroundings Areas
Bicycle riders, pedestrians, joggers, and motor vehicles share the road on Beaufort SC and throughout the Lowcountry Area. Often people are invisible to distracted, inattentive drivers of cars, SUVs, vans, and trucks. Even if bicyclists and pedestrians follow the rules, they can be hit by distracted drivers who are not looking for bicyclists and pedestrians.
Bicycle and pedestrian accidents put the victim at risk for serious head injuries, back (spinal cord) injuries, fractures, or skin burns. If you or one of your loved ones has been involved in a pedestrian accident of this nature, we understand your goal after going through such trauma is ensure that your medical bills are covered, that you do not suffer financially through any lost wages, and that you will continue to receive future treatment relating to your injury.
Contact Us
If you have suffered a pedestrian injury from actions such as walking or biking, the attorneys of Brown & Norton are available to assist. Consultation is always free. Please call (843) 379-3900 for any additional information or a free evaluation of your case.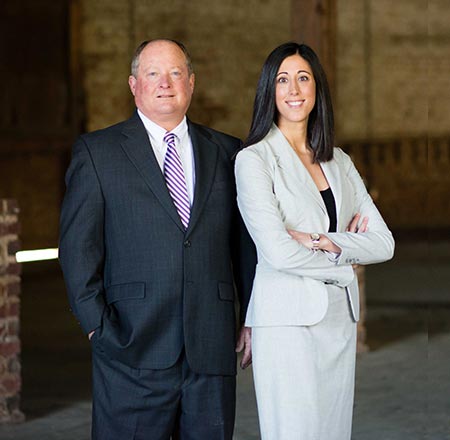 At Brown & Norton, LLC, our attorneys understand that Family Law and Personal Injury matters can often involve complex and sensitive issues which can have an immediate and lasting impact on you, your family, your finances and your future.