Same Sex Couples Attorney
Serving Beaufort, Hilton Head, Bluffton, Walterboro, Ridgeland and Beyond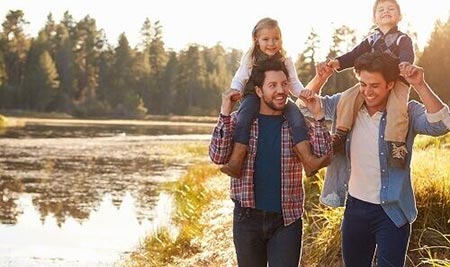 The end of a relationship can be incredibly painful and highly complicated. Whether you are seeking a divorce or ending a committed relationship, serious issues from property division to same-sex child custody call for the help of an experienced South Carolina lawyer.
South Carolina laws governing divorces, division of property, alimony and attorney's fees do not distinguish between same-sex couples and heterosexual couples. The application of South Carolina child custody and child support laws may vary in the case of a same-sex divorce or custody dispute if one of the parties is not the legal parent of the child at issue. The experienced South Carolina family law attorneys at Brown & Norton will help you navigate the laws as they apply to your particular case and advocate for your rights and the best interest of your child.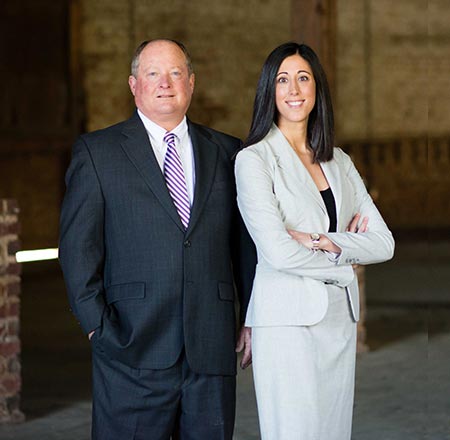 At Brown & Norton, LLC, our attorneys understand that Divorce & Family Law matters can often involve complex and sensitive issues which can have an immediate and lasting impact on you, your family, your finances and your future.