Slip & Fall Attorneys
Serving Beaufort, Bluffton, Hilton Head Island SC & Surroundings Areas
If you have been injured on someone else's property, you may have a premises liability lawsuit. "Premises liability" is a legal term that involves many injuries sustained because of unsafe conditions on someone else's property. These include:
Slip/trip and fall accidents
Design Flaws leading to Accident Injuries
Wet Floors
Swimming Pool Accidents
Animal Bites
Building Code Violation
Construction Site Accidents
Broken or Slippery Stairs
Uneven Sidewalk
Failure to Clean Debris
Inadequate Security
Falling Goods or Construction Equipment
Exposure to Toxic or Hazardous Substances such as Lead or Mold
If you've suffered an injury which you believe may be a result the negligence of another person, you may be able to file a lawsuit to receive compensation for medical bills, pain and suffering, lost past and future income, and the cost of rehabilitation as well as any emotional distress, or permanent physical disability which might have resulted.
An Experienced Team On Your Side
The Law Offices of Brown & Norton, LLC. offer a free initial consultation, and we accept premises liability cases on a contingent fee basis. There is no fee until we make recovery for you. Please contact (843) 379-3900 for additional information.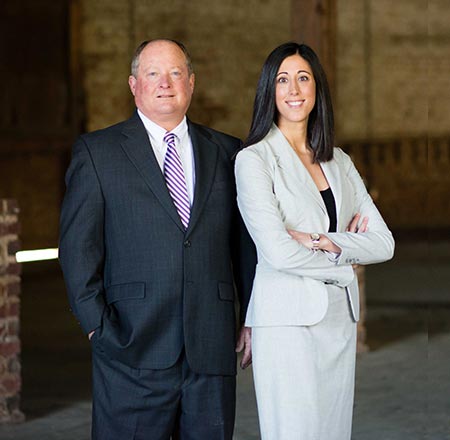 At Brown & Norton, LLC, our attorneys understand that Family Law and Personal Injury matters can often involve complex and sensitive issues which can have an immediate and lasting impact on you, your family, your finances and your future.