Wrongful Death Attorneys
Serving Beaufort, Hilton Head, Bluffton, Waterboro, Ridgeland and Beyond.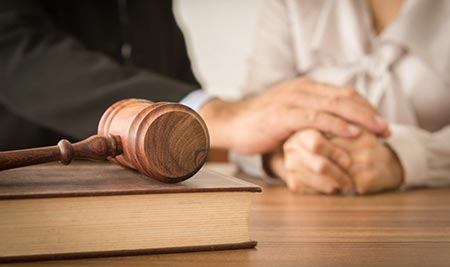 Dealing with the death of a loved one is never easy. This process may be complicated further if that person died unnecessarily as the result of the negligence of another. A "wrongful death" occurs when someone is killed due to the negligence or misconduct of another individual, company or entity.
Under these circumstances, there is never sufficient compensation that can begin to replace the person who has been lost. However, there is a tangible loss in terms of replacing the person's income and replacing the companionship and family contributions that person provided.
In a case of wrongful death, damages are assessed to compensate family members for their loss. These typically include compensation for:
Medical and Death Expenses
Loss of Future Earnings and Benefits
Loss of Companionship
(the emotional pain and suffering of survivors)
Additionally, in cases where it is determined that the defendant was intentionally or grossly negligent, punitive damages can be awarded. These damages are awarded to punish the person who caused the death to help ensure this type of action never occurs again.
Dedicated to the Client
The Law Offices of Brown & Norton, LLC. has successfully recovered significant monetary settlements for survivors managing the aftermath of a catastrophic personal injury or wrongful death.
We embrace all victims of wrongful death injury, including those who have limited resources and who could not otherwise fully pursue the compensation they deserve. If we pursue your case, we will work on a full contingency fee basis - meaning that there is never any charge to the client until you receive a monetary recovery through settlement or trial. This includes advancing all associated expenses for experts & investigators, filing fees and other expenses associated with obtaining the maximum claim recovery possible. And if no recovery is made, then there will be no charge at all to the client.
We offer a free consultation and our attorneys are available to make home or hospital visits to discuss your case, in the event that you are unable to travel to one of our offices. Please contact us at (843) 379-3900 for any additional information.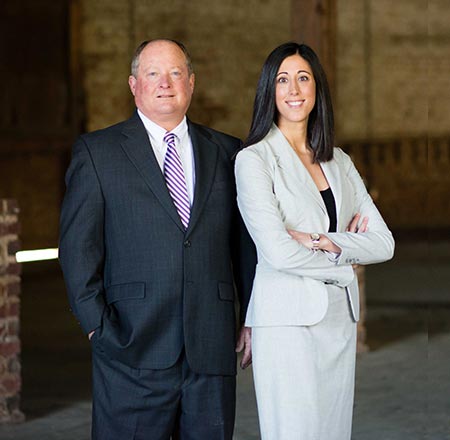 At Brown & Norton, LLC, our attorneys understand that Family Law and Personal Injury matters can often involve complex and sensitive issues which can have an immediate and lasting impact on you, your family, your finances and your future.