Military Divorce Attorneys
Serving Beaufort, Hilton Head, Bluffton, Walterboro, Ridgeland and Beyond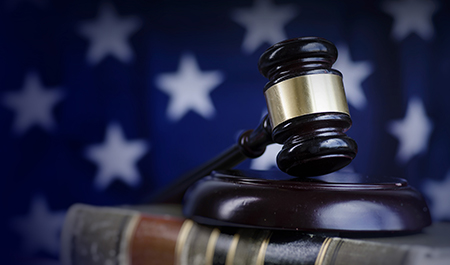 Military divorces involve a unique set of rules and guidelines. Those seeking a military divorce in South Carolina must adhere to specific legal requirements or a court may not be able to hear the case. There are also federal laws that impact military pay and benefits. The attorneys at Brown & Norton are committed to advocating for military service members and their spouses.
Significant differences in military divorce cases include:
Military Asset and Property Division;
Military Pension and TSP Division including survivor benefits;
Military Child Support and Custody disputes including issues of deployment and relocation, and
Tricare coverage for children and spouses.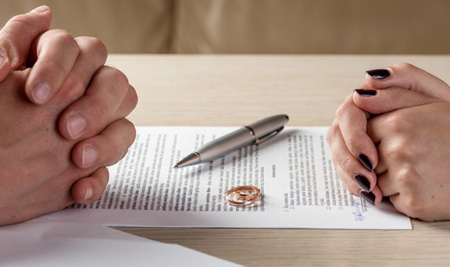 Service members can be protected from divorce proceedings to allow them to "devote their entire energy to the defense needs of the Nation" in accordance with the Service Members Civil Relief Act. The Act authorizes courts to delay legal proceedings for specified amounts of time if certain factors are proven. Regardless of the length of delay, there are military regulations that require military personnel to support their spouse and children.
The attorneys at Brown & Norton are experienced in navigating both the state and federal laws applicable to military divorces. Contact us today to discuss your specific circumstances before initiating an action.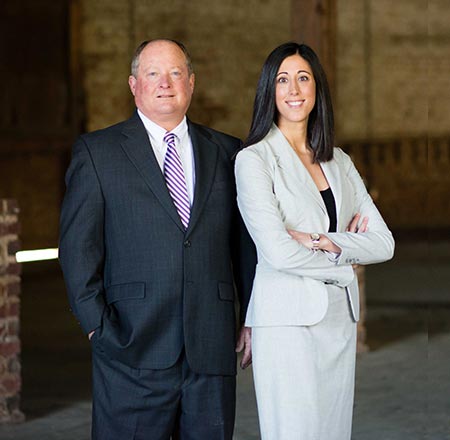 At Brown & Norton, LLC, our attorneys understand that Divorce & Family Law matters can often involve complex and sensitive issues which can have an immediate and lasting impact on you, your family, your finances and your future.