Virtual Courtroom Hearings
Information on Participation in Online (Virtual) Courtroom Hearings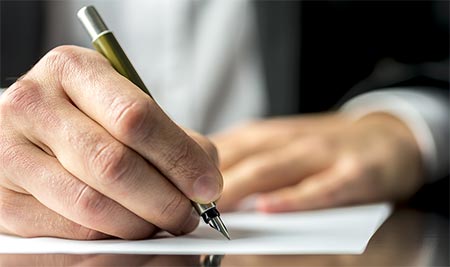 TO ATTEND THE HEARING
***Please Note: To participate in the hearing, you must use the Google Chrome browser. Internet Explorer will not work. Please download Google Chrome prior to the hearing date.***
1) At least 20 minutes before your scheduled hearing time, open a Chrome browser and type https://www.sccourts.org in the address bar.
2) On the right-hand side of your screen, select, Calendar, then select Monthly View from the drop-down menu.
3) When you see the calendar for the month, go to your court date and click on Family.
4) A list of all the Family Court Judges holding court that day will appear. Find your Judge and click on the Virtual Courtroom link under that Judge's name.
5) You will either have the option to Join Meeting (if the Judge has already started the meeting) or you will see a notice the meeting has not yet started. If your meeting has not begun, click OK and wait until the Join Meeting button is enabled, then click Join Meeting. You will be admitted to the virtual lobby of the courtroom and you will be admitted to the courtroom when it is time for your hearing to begin.
6) If you do not have internet access, you can call in to the meeting using your telephone, but you will not be able to view the proceedings. If you must call in to the meeting, dial 1-508-418-9388 and enter the appropriate access code provided. You will be admitted to the hearing when your case begins.
7) If you are having trouble logging into the meeting, please call The Beaufort Family Court office 843-255-5660.
8) Please sign into the meeting at least ten minutes before your scheduled time.
9) Here is how to use Webex Meetings guide for attendees: https:// help.webex.com/en-us/62wi3c/Get-Started-with-Cisco-Webex-Meetings-for-Attendees
10) Here is a way to test using Webex prior to your hear date. You can test your camera, microphone, and audio as well: https://www.webex.com/test-meeting.html.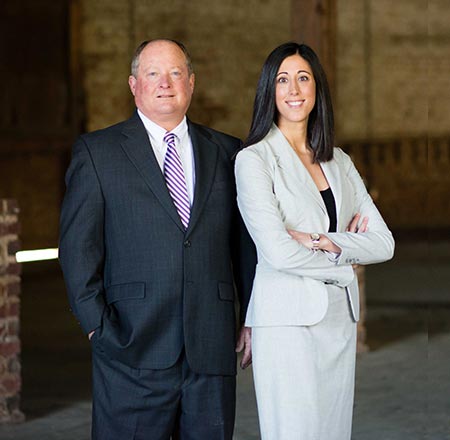 At Brown & Norton, LLC, our attorneys understand that Divorce & Family Law matters can often involve complex and sensitive issues which can have an immediate and lasting impact on you, your family, your finances and your future.