Name Change Attorneys
Serving Beaufort, Hilton Head, Bluffton, Walterboro, Ridgeland and Beyond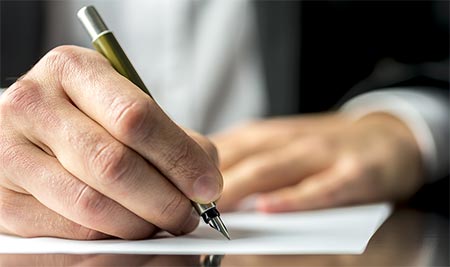 Upon granting of a final decree of divorce or a decree of separate support and maintenance, South Carolina family courts may allow a party to resume a former surname or the surname of a former spouse. The court must find that the name change is not requested for an improper purpose such as helping a party avoid creditors, criminal prosecution, civil collection efforts or the effects of being placed on a child abuse or sex offender registry.
For a name change not incidental to divorce or separate support and maintenance, the issue gets a little more complicated. The State of South Carolina requires that a person seeking such a change take several steps outlined in the South Carolina Code.
A parent desiring a name change for a child may petition, in writing, a Family Court judge in the appropriate circuit. Petitioning the Court for a name change for a child, however, is different than an adult, and a unique set of procedures must be followed.
At Brown & Norton, we have over 50 years combined experience in Family Law – including name change proceedings. We will work to make the process of changing your name as uncomplicated and understandable as possible.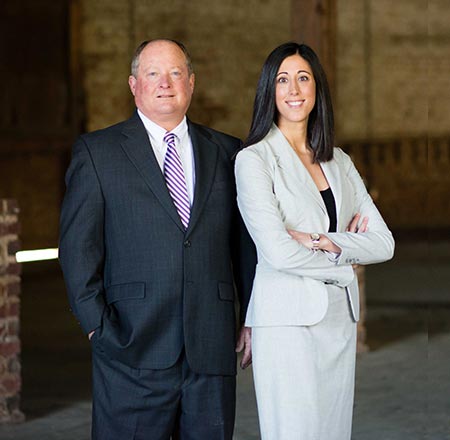 At Brown & Norton, LLC, our attorneys understand that Divorce & Family Law matters can often involve complex and sensitive issues which can have an immediate and lasting impact on you, your family, your finances and your future.